Category: Fashion and designs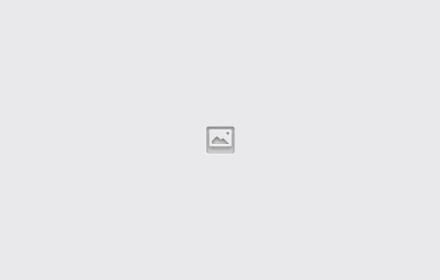 admin-ronaFeb 13, 2023
The fashion world is continuously evolving, and each new season brings many fresh trends to choose from. From bold, eye-catching colors and statement accessories to...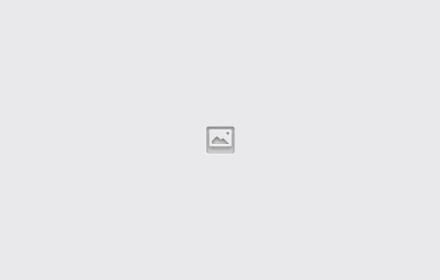 admin-ronaFeb 13, 2023
In this blog post, we will dive into the world of fashion and explore one of the latest trends: statement sleeves or oversized blazers. The trend of statement sleeves...